Broken pipes in Elmhurst are never fun to deal with. They can result in costly repairs not only from the emergency plumber , but also from contractors repairing water damaged areas of the house. Drywall, carpeting, and personal possessions can become damaged if a broken pipe leads to a flood or an unseen leak. If you suspect you have a broken pipe, call for plumbing services right away. Continue reading for a few key clues that you may have a broken pipe.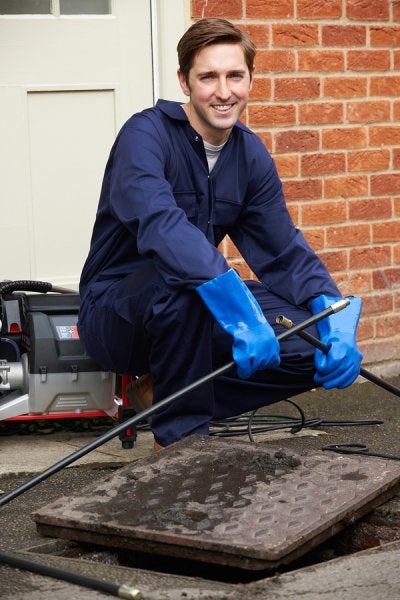 Clogged Drains and Toilets
A clogged drain or toilet every once in a while is not always a big deal, but if your drains are constantly backing up—or you have an immovable clog—then you may be looking at broken pipes. Often, your pipes may have finally cracked due to improper installation, insufficient materials, or tree roots. Call your emergency plumber, and get to the bottom of your pipe problem before it becomes a bigger issue.
Mold Growth
If you had frozen pipes, and they thawed out, you may start to see mold growth in your ceiling, walls, or basement. If you see this, then you know for sure you have a broken pipe or moisture entering your home. Your plumber can root out the cause of the leaky pipes; you should also consider calling for mold removal before your home or your health suffers further damages.
Extra Landscape Growth
A lesser-known symptom of broken pipes is when a portion of your outside landscape begins to flourish. Sewage can be a great fertilizer for plants and grass. If you see part of your yard looking green and lush, but you have not watered any more than usual, then you may be looking at a sewer repair.
Rodent and Insect Infestations
Rodents and insects are drawn to moisture, food, and rot. When you have a sudden infestation of rats or insects—especially cockroaches and drain flies—then you could be looking at a leaky or broken pipe that is attracting these annoying pests. After you call for plumbing services, be sure to call a professional exterminator.