Many of us assume that our general plumbing systems will remain in great working order, throughout the years and seasons. Since a plumbing emergency can strike with little warning, it is a good idea to keep the number of a residential plumbing company handy at all times. From burst pipes to a clogged sewer line and more, your emergency plumber can solve a variety of plumbing issues. With the help of an emergency plumber near Elmhurst, you can restore your plumbing back to proper working condition. To help you prepare for the unexpected, here are some essential tips for scheduling emergency plumbing services.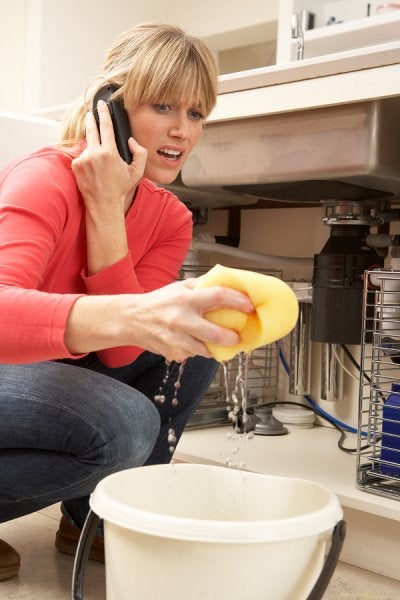 Do Your Research
When you are seeking an emergency plumber that serves your local community, it is important to do your research before you hire a contractor. For example, you may want to ask your emergency plumber to provide you with reviews or recommendations from past clients. An emergency plumber that comes with great ratings will be sure to offer you top quality plumbing repairs, no matter your plumbing situation.
Ask About Licensing
Along with doing your research, it is also a great idea to ask about the licensing that is held by your emergency plumber. In order to provide plumbing repairs, a plumber must have the right type of license from city or county authorities. The licensing process ensures that each plumber has the knowledge and experience needed to provide quality plumbing repairs. By hiring a licensed plumber, you can book your services with confidence.
Consider Response Time
The last situation that you will want to encounter is waiting for your plumber to arrive when a serious emergency strikes your home. As you are considering hiring an emergency plumber, you should be sure to ask the contractor about his response time. Ideally, your emergency plumber will provide a very fast response time to your neighborhood. A faster response time will allow you to address your situation as swiftly as possible.