If you're in need of plumbing services near Elmhurst , you should take a few important factors into consideration. You want to find an experienced plumber who specializes in general plumbing, residential plumbing, and emergency plumbing. Here is a homeowner's guide to choosing the best plumber for your needs.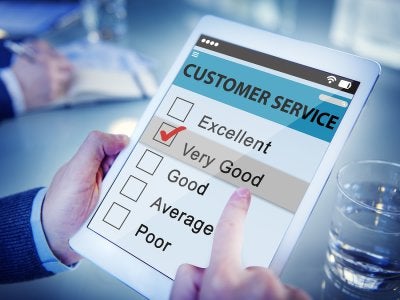 Seek Recommendations from Family and Friends
The best place to start when you're looking for a new plumber is to ask your family and friends for recommendations. You should ask your family and friends what plumbing services they received, whether they've had experience hiring an emergency plumber, how happy they were with the service, whether they had any complications or problems after the services were completed, and how much they were charged. Find out if they plumber was knowledgeable, professional, and easy to communicate with. You can also ask if they would hire the same plumber again in the future for plumbing maintenance or a plumbing emergency.
Check Online Reviews and Testimonials
After you have a few recommendations for reputable plumbing services, you should look the plumbing companies up online and read their online reviews and testimonials. If a plumber has mostly negative reviews, or if customers keep complaining about the same problems and the plumber doesn't address them or offer to rectify them, then you shouldn't hire him. You should look for plumbers who have a lot of positive reviews from customers who say that they would hire the plumber again for plumbing services. You can use these online reviews and testimonials to further narrow your choices for an emergency plumber.
Verify Qualifications, Insurance, and Licenses
Once you have one or two possible plumbers in mind, you should verify that the plumbers have the necessary qualifications, insurance, and licenses. You can check the website for your state's department of public health to look up each plumber and confirm that he is meeting your state's residential plumbing license requirements. You will also be able to find out if any complaints have been filed against the plumber for improper or shoddy plumbing services.